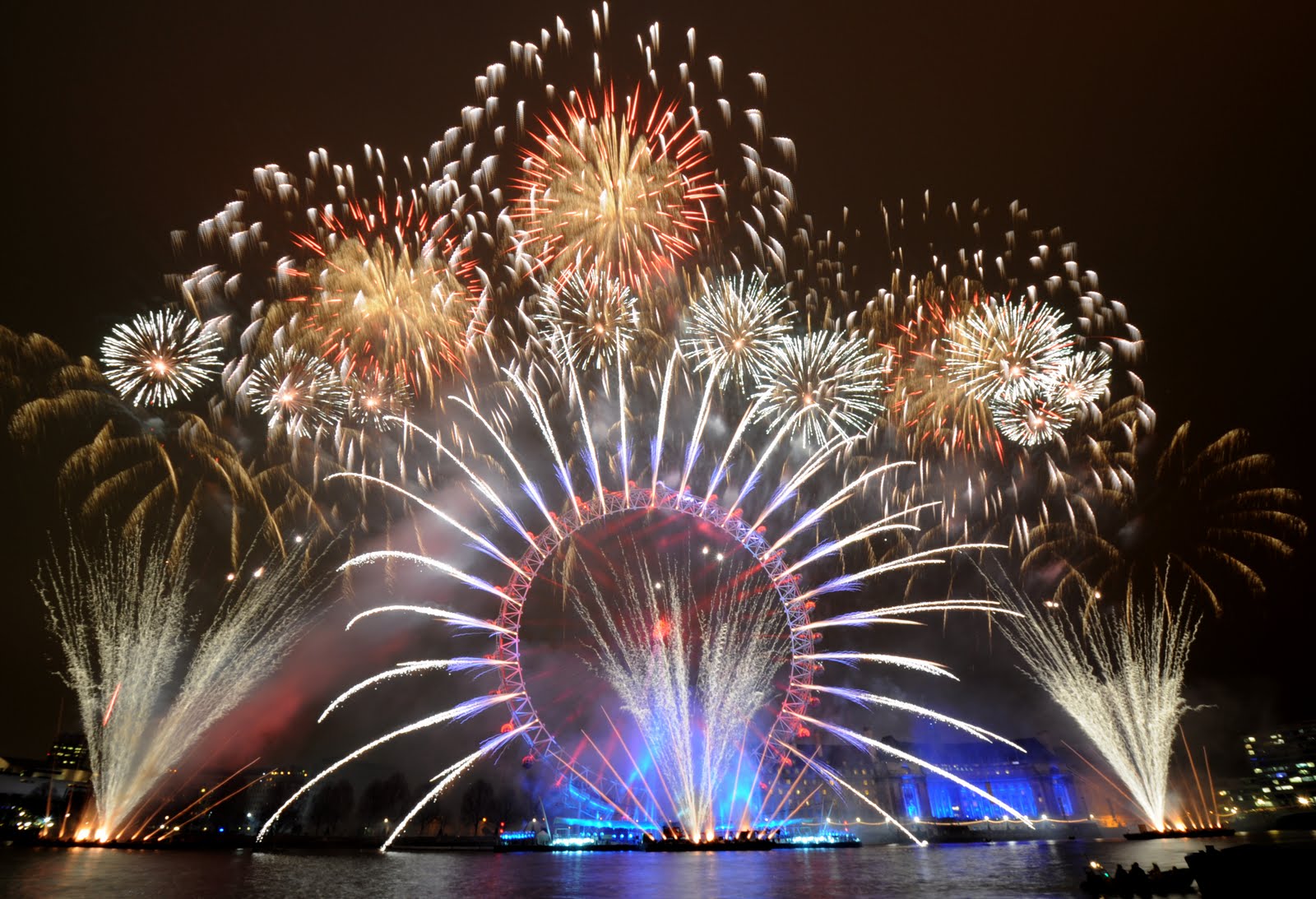 Cabs can't come into central London where road closures are in place. If you plan to come to London by cab,  phone the fleet and tell the driver which side of the river you have tickets for. That will help them plan how to cross the river avoiding bridge closures if necessary.
Roads will be closed between Oxford Street in the north to Lambeth Bridge in the south, and Blackfriars Bridge in the east to Vauxhall Bridge in the west. Vehicle access will be restricted from early afternoon until around 6am on New Year's Day. Some roads in central London will stay closed for the London New Year's Day Parade – view this affected areas map for more information.
We strongly recommend booking your NYE cabs several hours in advance.
Have a happy New Year!
The minicabit team